String Loaded – 2017 Australian Celtic Artist of the Year
String Loaded are four time winners at the 2017 Australian Celtic Music Awards. They were winners of the following awards: Celtic Instrumental of the Year, Celtic Group of the Year, Celtic Album of the Year for Beggars & Butterflies and the big one … Celtic Artist of the Year.  
This high energy family band is known for their upbeat and passionate Celtic, Bluegrass & Country fiddle music and singing. The band features the exciting & feisty fiddle playing sisters, Gabi and Livvy, supported by dad and mum on guitar and bodhran. Influences come from the rich music and folk law traditions of Scotland, Ireland, Australian Country & American Bluegrass music. The beauty, skill and infectious energy of the girls fiddle music and singing will leave you spell bound and fill your heart with joy.
The band has performed at international and national music festivals including the Edinburgh Fringe Festival, Woodford Folk Festival, the Australian Celtic Festival, Bundanoon Highland Gathering, Tamworth Country Music Festival, Golden Fiddle Shows and many local festivals, cultural events and corporate functions. String Loaded have performed with a host of amazing musicians including Jimmy Barnes at his daughter's wedding, also Andrew Clermont, Pixie Jenkins, Allan Caswell, Marcus Holden, John Williamson, Marian Burns and many more.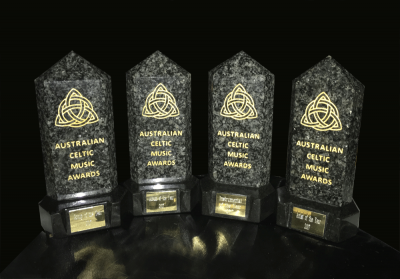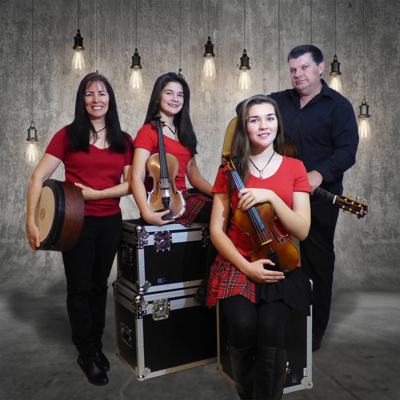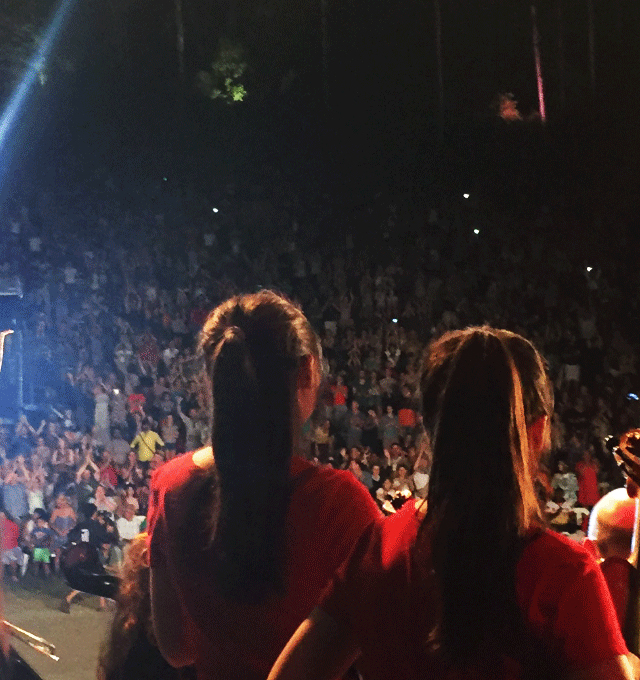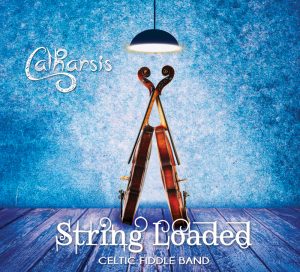 NEW ALBUM AVAILABLE 19th January 2018
Our new album is available to buy in Tamworth at the Country Music Festival or online from our Shop.
TAMWORTH COUNTRY MUSIC FESTIVAL 2018
Exciting Concerts featuring new tunes from our latest album 'Catharsis'
FREE ONE HOUR SHOW EVERY DAY – ATRIUM SHOPPING CENTRE
Free Concert every morning 11.30pm -12.30pm. Except Wednesday when we are on at 4pm-5pm.
(Atrium Shopping Centre can found at 345 Peel Street Tamworth near Lowes Menswear)
ANDREW CLERMONT INTERNATIONAL SUPPER CLUB
TICKETS AT THE DOOR North Tamworth Bowling Club
6PM SHOWS – Sat 20th, Mon 21st, Wed 24th, Thur 25th, Sat 27th
(String Loaded appearances only, not full show)
GOLDEN FIDDLE SHOW
Wednesday 24th January 10am. Book Early!
Capitol Theatre, Level 1, Centrepoint Tamworth, Peel Street
Tickets available from Capitol Theatre online or at the door.
NEW VIDEO RELEASED
Let Me Breathe official video. A song we wrote for our second album Beggars & Butterflies. 🙂
NEW VIDEO RELEASED
We made a video for our Australian Celtic Instrumental of the Year award.
Hope you like it!!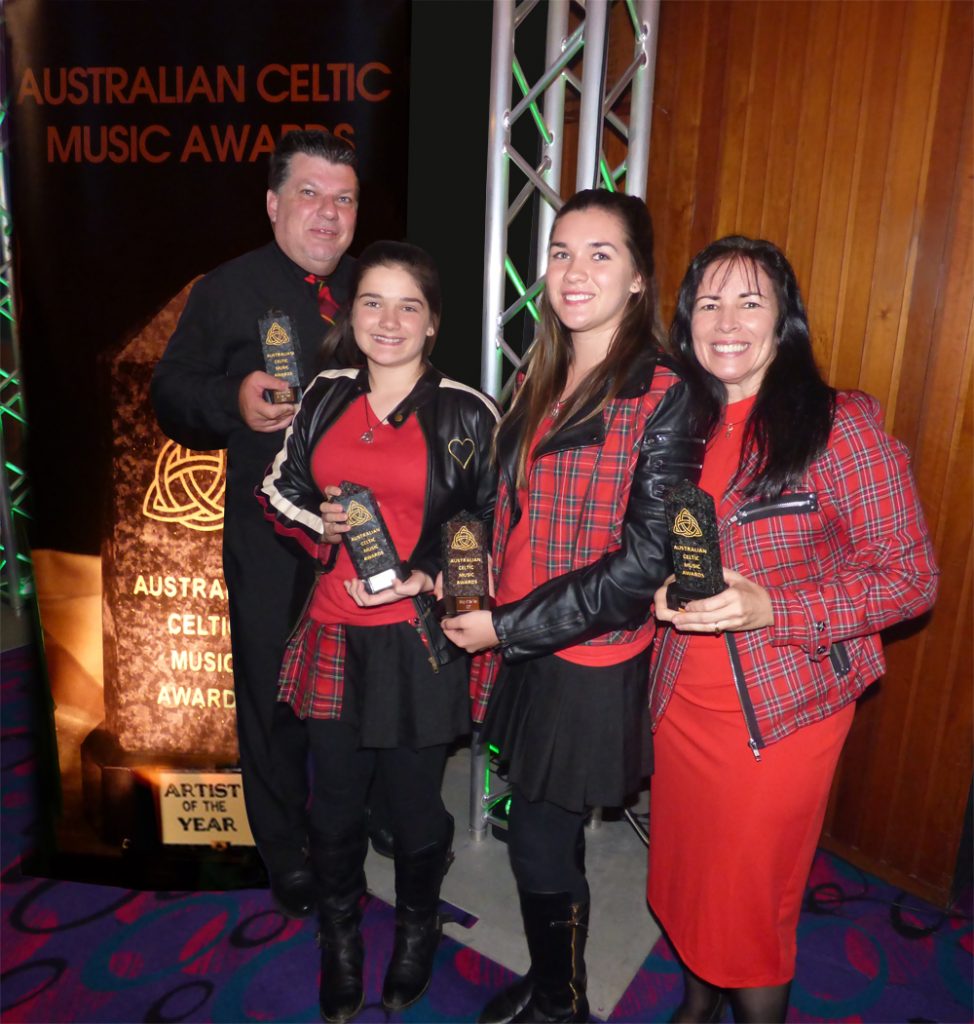 WE WON!!!
String Loaded won a swag of awards at the Australian Celtic Music Awards
Celtic Instrumental of the Year
Celtic Group of the Year
Celtic Album of the Year for "Beggars & Butterflies"
AND THE BIG ONE … Celtic Artist of the Year
HAD A BLAST AT BUNDANOON
The Scottish Gathering in Bundanoon is a fantastic celebration of Scottish culture and one of our favourite festivals. Especially when we get to hang out with Jimmy Barnes! 🙂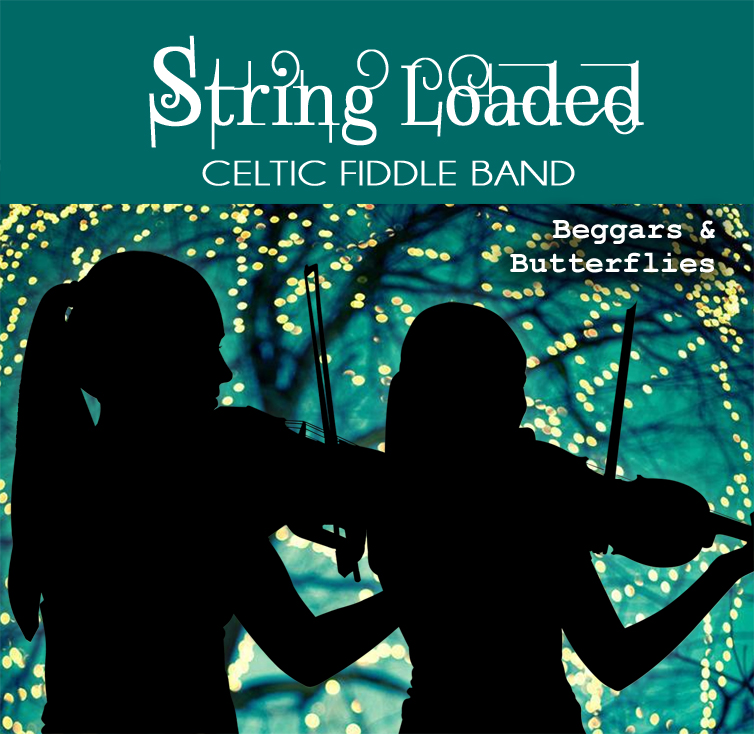 STRING LOADED CD OUT NOW
String Loaded album "Beggars & Butterflies" is online! You can listen on itunes, cdbaby and Spotify or order from our Shop.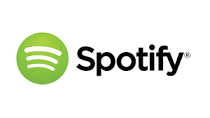 Listen to Little Beggarman HERE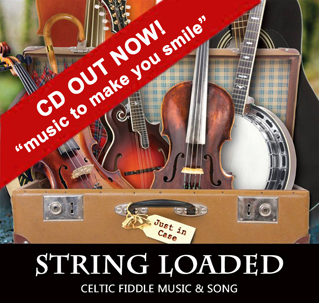 String Loaded CD is on cdbaby 🙂
You can now purchase our happy music on cdBaby and iTunes!! Buy the album or individual tracks.
Thank you so much for supporting us.
You can also order a hard copy CD on this website. JUST CLICK HERE
String Loaded at the Tamworth Country Music Festival